Increase traffic through search engine marketing. Go for both quantity and quality.
Reach out to your current and potential customers by casting a more targeted and customized net.
Look good online and on print through consistent branding theme and message.
Your customers may never set foot in your store. There is a high chance, however, that they'd look you up prior to making a purchase. WHEN THEY DO, be sure to give them a good and lasting impression.
Most users won't go past the first 5 listings on a search engine results page . People, of course, also search for the products/services you sell (we have the numbers). WHEN THEY DO, you better be on page 1.
Nearly 70% of U.S. adults are on this interruption-based platform. These are potential customers frequently scrolling through their news feeds. WHEN THEY DO, your brand better be in front of them.
Want more leads? Let us show you how.
Talk to us today to get started.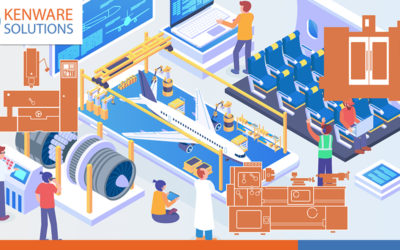 ROI for Having a Professional Website To stay relevant in today's competitive industries, having a professionally developed website is a critical step a business should take.  What do most people do when they are considering a new purchase or seeking a particular...
read more